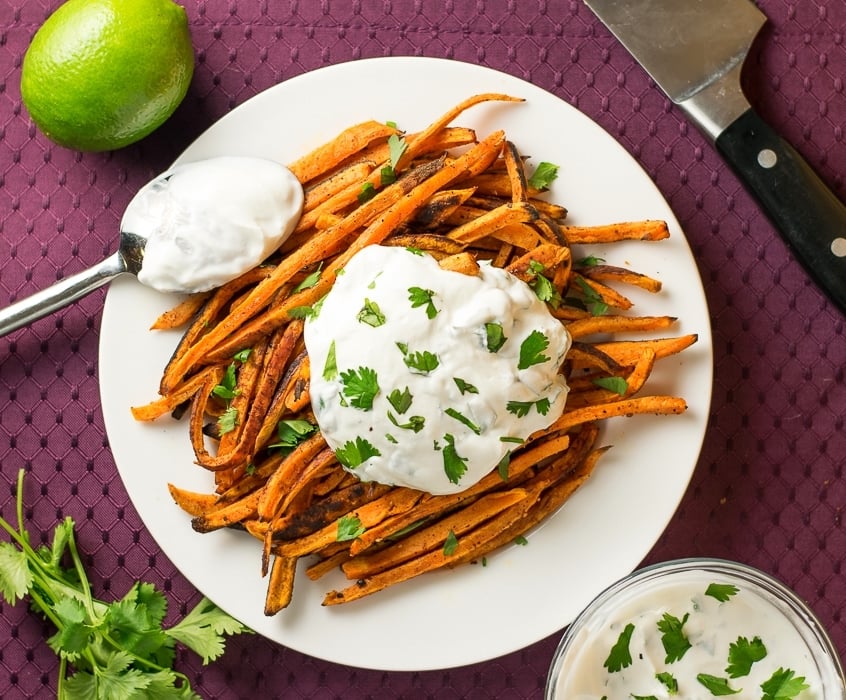 I have my stepson bundled up like the Michelin Tire Man as I sweat profusely running along side of him, it is time for his maiden voyage into childhood as he learns to ride a bike. That stands in stark contrast to the memories I have of my dad teaching us to ride a bike, providing mainly a push as we ride like a charging Calvary into the side of the neighbor's garage. Draped only in the cotton armor of shorts, a t-shirt, and a helmet of whatever amount of hair grew back since your latest cut, we dust ourselves off and hop back on to try it again.
At some point in the past twenty five years it seems it has become fashionable not to let your kids get preventable disfiguring injuries. We strap helmets to their heads, put nets around trampolines, take away lawn darts, and then send them off to school with an eco-friendly 100% recycled lunchbox full of highly processed, GMO laden, nutritionally void Lunchables. So… yeah. Go us.
Look, I get it. We are a busy society and convenience is at a premium. I would love to be able to live my life eating every meal straight from the garden, but that just isn't practical. However, when it comes to our children's nutrition, we really phone it in.
That is why I love making my oven baked sweet potato fries recipe, it is a much healthier version of the traditional deep fried french fry. I've even whipped up my special own spice blend for it which I lovingly refer to as "Magic Dust". If you were to break in my house and rummage through my pantry, you would always find a batch of it at the ready. Though, please don't actually break into my house, that would be creepy.
Magic dust is a spice blend that balances the deep earthy flavors of cumin, black pepper, and paprika against the more pronounced flavors of cinnamon and cayenne pepper. The blend would probably be best compared to Arabian seasonings. But I just call it delicious.

I find the best dipping sauce for sweet potato fries is my cilantro lime sour cream sauce. It makes the fries so bright and fresh tasting! Plus, it takes no time at all to whip up a batch! If sour cream isn't your thing, I recommend using a sweet BBQ sauce as an alternative.
Sweet potatoes can be a bit difficult to slice with a knife, even a sharp one. That is why I love using my mandoline. It makes quick work of the sweet potatoes and it ensures a consistent thickness, which will help everything cook more evenly. If you are looking for a moderately priced quality mandoline, I've been really happy with my OXO mandoline. I highly recommend purchasing it if you don't have one already. You will be surprised how often you end up using it!
The above link is an affiliate link. Any Amazon purchases made through this link help support FoxValleyFoodie.com without any additional cost to you.
Print Recipe
Oven Baked Sweet Potato Fries with Magic Dust
These oven baked sweet potato fries are healthier than traditional fries, yet full of big flavors!
Ingredients
Magic Dust Seasoning
1/2

tsp

Fresh ground black pepper

1/4

tsp

table Salt

1/4

tsp

Paprika

1/4

tsp

Garlic Powder

1/4

tsp

Onion Powder

1/4

tsp

Cinnamon

1/8

tsp

Cumin

Dash Cayenne Pepper

Recommended Dipping Sauce Cilantro Lime Sour Cream

see recipe
Instructions
Cut sweet potato into fry strips and toss in oil and season.

Place on baking sheet and roast in oven at 450 degrees for 20-45 minutes, depending on thickness.

Flip halfway through baking to prevent burning.
Notes
I cut my fries into 1/4" thick strips, which take about 20 minutes to bake. Though, I do occasionally like them as thicker cut fries, which can take up to 45 minutes.
Add more or less of the Magic Dust seasoning, as desired.
Loved this recipe?

Be sure to rate it and share you thoughts below!
*Calories listed are a vague estimate and accuracy should not be assumed.
If you enjoyed reading my oven baked sweet potato fries recipe then you should probably like me on Facebook and follow me on Pinterest too. That's what I would do at least, because if you don't get to know me but you still use my recipe it is kind of like taking candy from a stranger, and your mom taught you not to do that. Don't disobey your mom, subscribe to Fox Valley Foodie today.