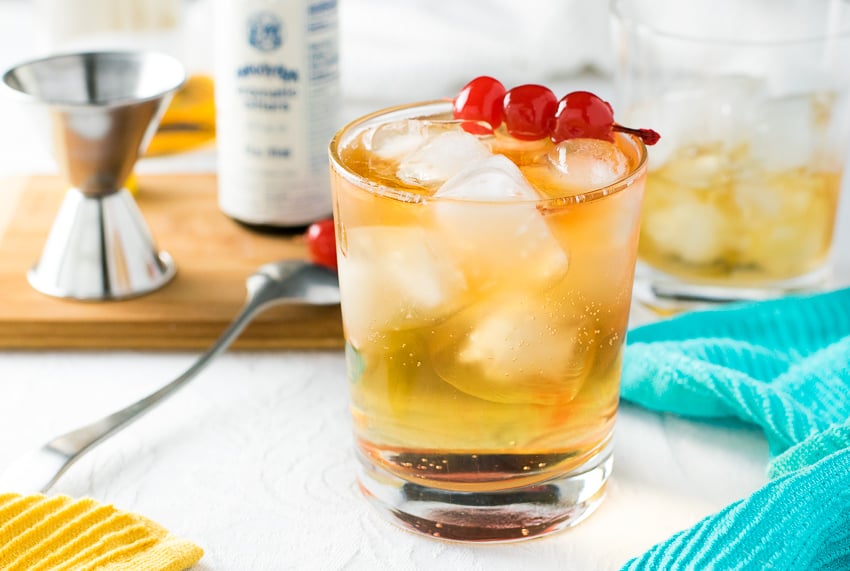 I love brandy. I wouldn't hesitate to name my daughter Brandy but that would likely provide a catalyst for a later drinking problem and I firmly believe whether or not to have a drinking problem is a personal decision each individual should make for themselves in high school… though considering the state I live in and the people I am related to, she will probably be born with one regardless.
Wisconsin is the top state in the country for brandy consumption. Brandy is kind of Wisconsin's sultry mistress when beer is out of town.  According to Korbel, they export about 1/3 of their cases directly to our state. (http://onmilwaukee.com/bars/articles/brandy.html) There are rumors floating around the internet that we drink 75-90% of all of the nation's brandy, but don't believe the hype. I guess the lore of Wisconsin livers has turned into a Paul Bunyan type tale.
I was turned on to brandy by a friend mine. Carey and his wife Peggy enjoyed drinking what they referred to as "brown drinks" around their children. While over for pizza one night Carey offered me a brown drink which was nothing more than cheap brandy on ice… It was delicious! I loved the resulting slow burn going down my throat after careful sips from the glass and I really enjoyed the slightly sweet taste of the undiluted liquor being savored without the need of additional mixings to mask its punch.
Since that time I have continued to drink my brandy straight and I have also discovered that I enjoy it better "neat". The flavors and aromas are more intense at warmer temperatures than when chilled in ice.  However, on occasion I prefer to enjoy a nice cold cocktail instead, and if brandy is Wisconsin's mistress then the Wisconsin Brandy Old Fashioned is her little black dress.
The Wisconsin Brandy Old Fashioned
Elsewhere in the world, when you order an Old Fashioned you will get a completely different drink.  The classic Wisconsin Old Fashioned is uniquely ours.  To order one, you need to know there are four main varieties:
Sour – Sour Mix, Squirt, or 50/50
Sweet – 7up or Sprite
Press – Seltzer and Lemon Lime Soda
Soda – Seltzer
(If brandy is not your thing, whiskey is a common substitution.)
Personally I always stick with a Brandy Old Fashioned Sour, the recipe of which follows:
Print Recipe
The Brandy Old Fashioned Sour
The Brandy Old Fashioned is a classic Wisconsin cocktail!
Ingredients
1

sugar cube

2-3

dashes of bitters

2

oz

of Brandy

2

oz

of Squirt
Instructions
Place sugar cube in an old fashioned glass, add the bitters and muddle.

Add ice, brandy, and top with soda.

Best garnished with an orange slice and/or cherries.
Notes
You notice I use a 1:1 ratio of liquor to soda, many people do not. Diluted ratios of 1:2 or 1:3 are quite common, but to me that is madness. The liquor adds a ton of flavor and should be the star of the drink. It doesn't make sense to drown it out. If you don't like the taste of liquor you probably should stick to your wine coolers rather than ordering a cocktail. That is just my humble opinion of course.
*Calories listed are a vague estimate and accuracy should not be assumed.
Next time beer is beginning to feel routine, give brandy a wink. With a noticeably sweet first impression masking the booze and the bitter undertone, the Brandy Old Fashioned is the quintessential Wisconsin woman. And unlike polka or the idea that Miller makes great beer… brandy is one Wisconsin pastime I do not want to see fade away. Cheers!