My Ultimate Wine and Cheese Party is sponsored by HickoryFarms.com, all thoughts and opinions are my own.
I wish I had a brother like me. Not just because I am charming, entertaining, and simply a pure delight to be around, but rather I buy really great gifts. Each year I hope I surprise myself with a present because I always know exactly what I'd like. What is the next best thing to buying yourself the perfect present? Buy it for your sister then invite yourself over to enjoy it with her! Genius.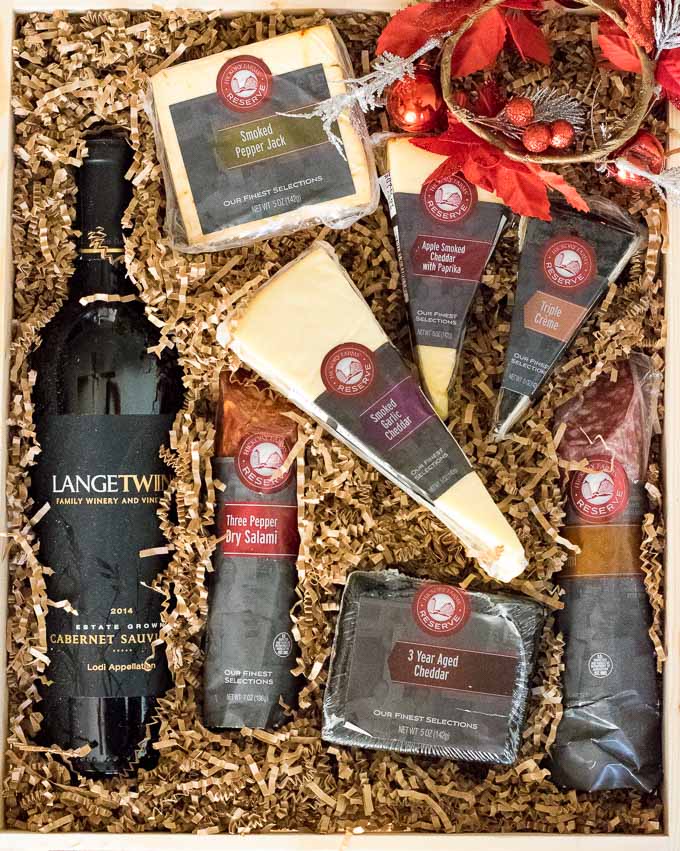 Truth be told, my sister is mildly obsessed with wine and cheese. She invites my wife and I over every few weeks to drink wine, eat snacks, and simply hang out. We love it. So when I came across the "All The Cellar's Best Crate" from HickoryFarms.com, I knew instantly I needed to surprise my sister with this!
Our gatherings are never overly pretentious, as the drive to impress each other ended somewhere around the time we could both pop wheelies on our Huffys. However, that is precisely what makes me so excited to share a gift basket from HickoryFarms.com, their gourmet offerings elevates a routine gathering with family and friends into something special.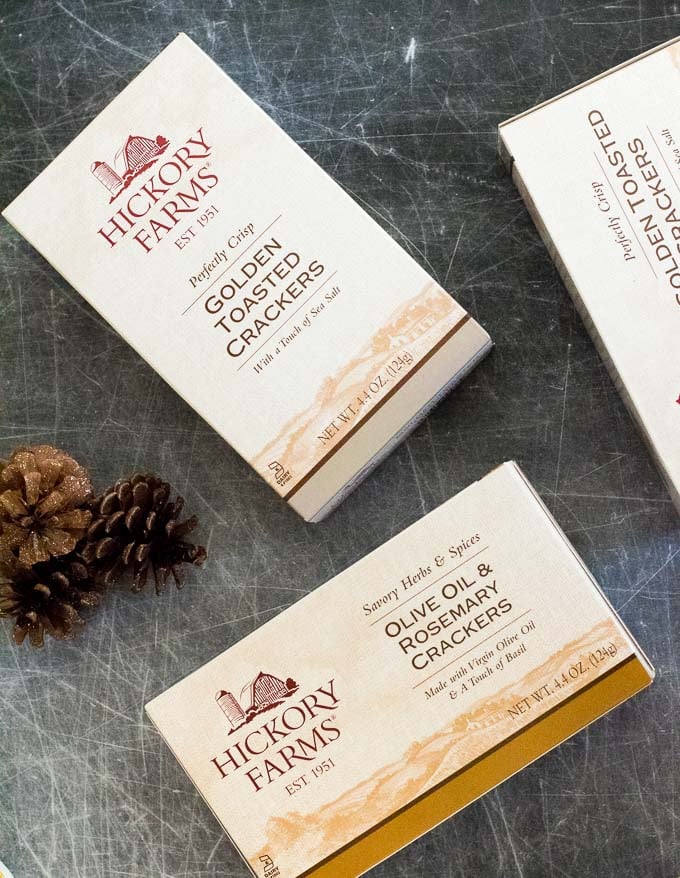 Choosing a gift basket alone can be a thoughtful gift, but the wide selection of award-winning foods offered makes curating the perfect customized gift fun and easy. There is something to fit every taste and personality. I decided to craft the ultimate wine and cheese party by adding gourmet crackers and cheese spreads to my package as well! When paired with the "All The Cellar's Best Crate" it really made an exceptional spread!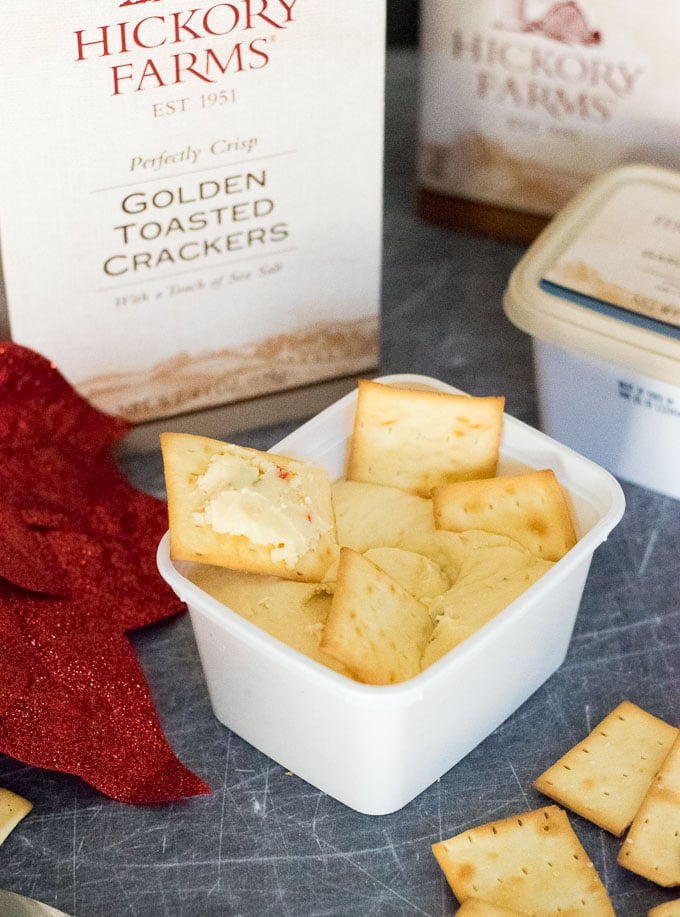 We surprised my sister with this wine and cheese party last weekend, and she was as excited as I had hoped! Yeah, I was giving a gift in November already, but who says you have to wait till Christmas?
My sister really wanted to take a picture of the sprawling assortment of wine, cheese, sausage, and crackers and post it to facebook, but she hates being a braggart. So I assured her I would brag about it on my website for her! That's what brothers are for.
This year, I recommend skipping the gift cards doing something special instead. Check out HickoryFarms.com to customize your own gourmet gift for the foodie in your life.
If you enjoyed reading "Ultimate Wine and Cheese Party" then you should probably like me on Facebook and follow me on Pinterest too. That's what I would do at least.